Vacancy - Senior Accountant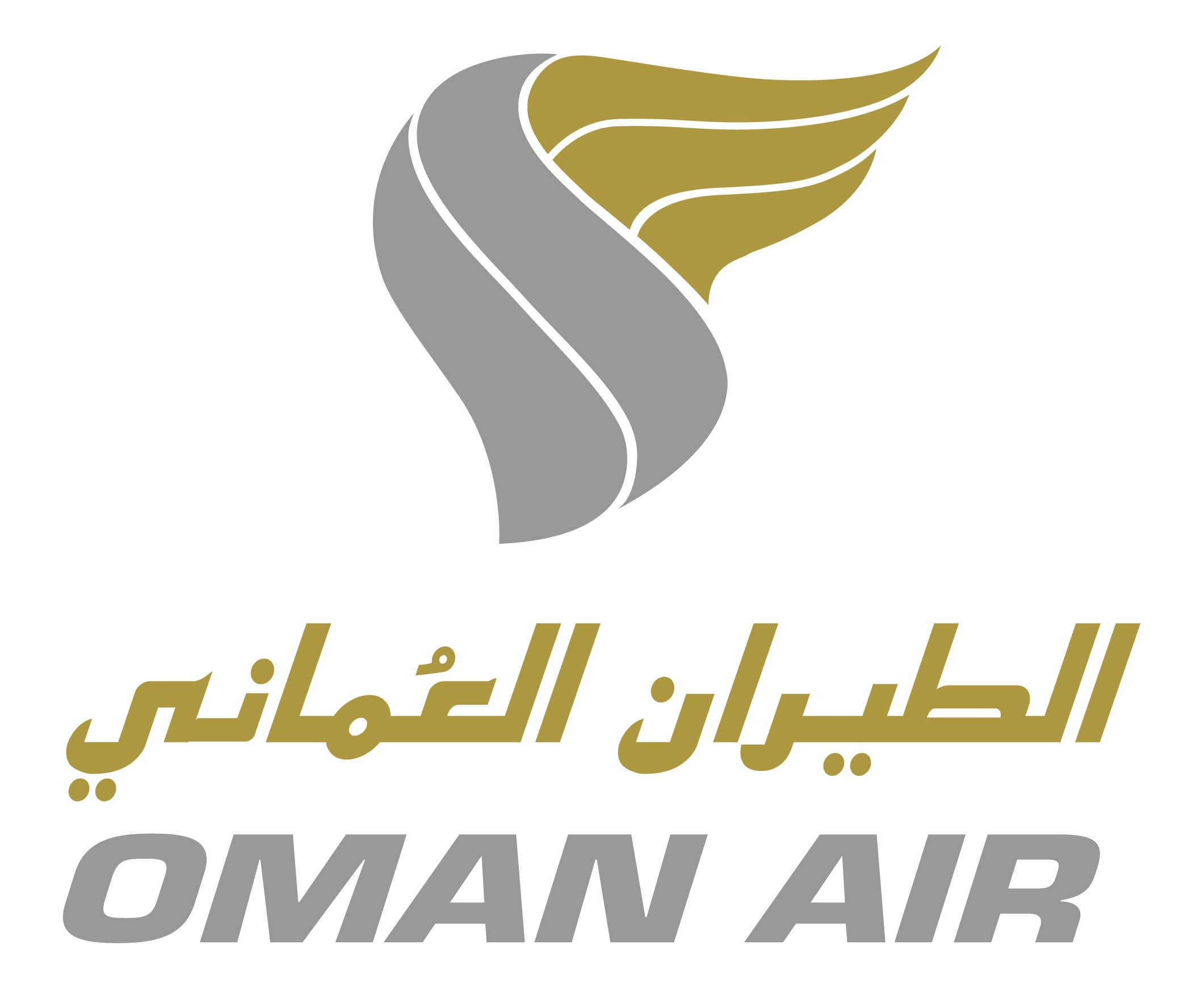 | | |
| --- | --- |
| Category / Bereich : | Finance |
| Workplace / Einsatzort : | Frankfurt |
| Entrance Date / Eintrittsdatum : | ASAP |
| Employment Type / Art der Beschäftigung : | Permanent |
| Creation Date / Erstellungsdatum : | 23.1.2017 |
Main duties / Tätigkeitsschwerpunkte
The position is responsible for day-to-day maintenance of accounts, follow up of sales reports from agents/GSA and BSP/CASS and identify discrepancy in ticketing and AWBs, timely and accurate vendor payments, analysis of key elements of expenditure & timely reporting, preparation of financial reports, reconciliation of ledger accounts, liaison with GSA/BSP/CASS and government authorities along with diligent local statutory compliance.
The position will report to Country Manager for administrative reasons and to HO – Finance for functional matters.
Qualifications / Qualifikationen
The requirements are as follows:
Bachelor degree in accounts / finance.
Minimum of 4 years experience in handling the above activities in a similar capacity in any Airline / GSA would be an additional advantage.
Should possess knowledge about airline ticketing procedures
Should have thorough knowledge of BSP Accounting and settlement procedures
Should also know the reporting and settlement procedure for cargo sales
Should have strong Accounting background and exposure to any ERP will be preferred
Should have reasonable working knowledge of local tax laws such as Income tax, VAT, withholding tax, social security etc.
Should have good oral and written communication skills in German and English along with good skills in MS Office especially Excel, Word etc
Our profile / Unser Profil
OMAN AIR, the National carrier of the Sultanate of Oman, one of the growing airlines based in Middle East flying to destinations in GCC & Middle East, Indian Subcontinent, Africa, Europe and Far East invites applications for the post of SENIOR ACCOUNTANT at their office in FRANKFURT.
Application / Bewerbung
Interested candidates may send their applications within 10 days from the date of the advertisement to admin.fra@omanair.com
Contact Person / Ansprechpartner
Thomas Müller
Job Reference Code / Referenzcode
SRACC