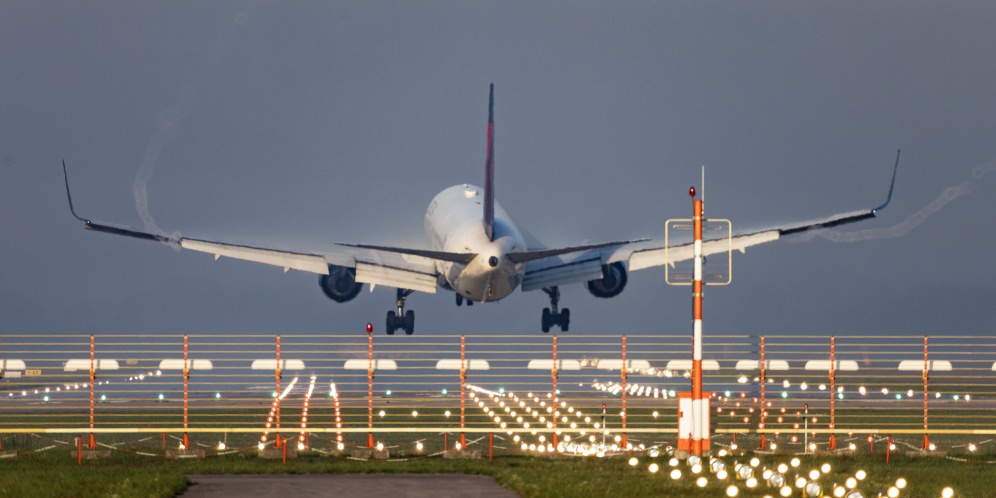 Emissions trading
No European solo attempts
In 2016, the ICAO's general assembly resolved the introduction of the global CO2 compensation system CORSIA.
Following a pilot phase, in which Germany is also participating, this system shall be implemented globally to limit emissions caused by air traffic worldwide. The introduction of CORSIA will make the EU emissions trading system redundant.
While the regional EU system burdens European airlines unilaterally, CORSIA, on the other hand, offers a global model and spreads responsibilities to all states and airlines. An abolishment of the European special path is the only logical consequence, thereby reinstalling equal opportunities and fair competition.