Vacancy - Cabin Crew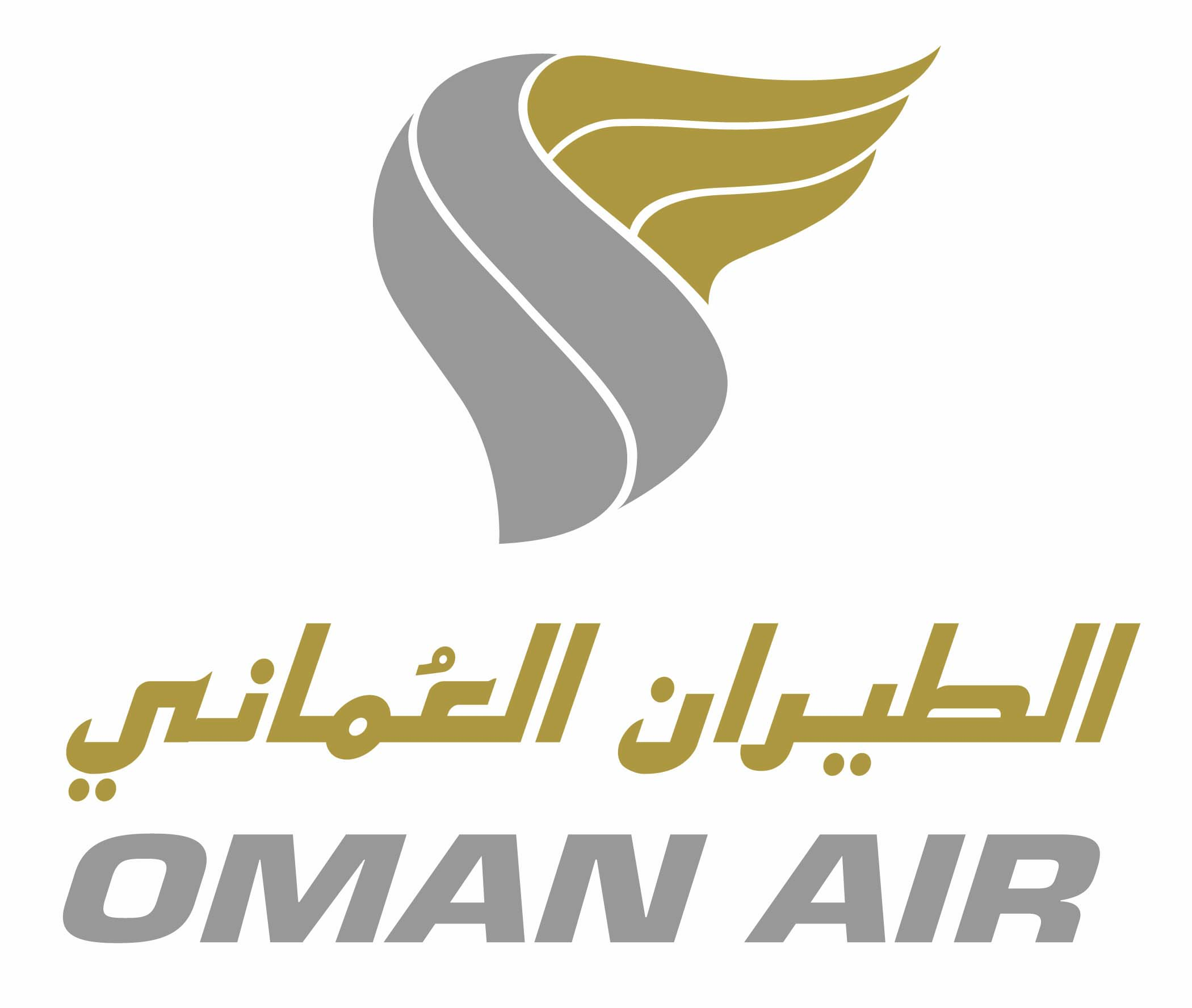 | | |
| --- | --- |
| Category / Bereich : | Flight Attendants |
| Workplace / Einsatzort : | Muscat - Oman |
| Entrance Date / Eintrittsdatum : | immediately |
| Employment Type / Art der Beschäftigung : | Full time |
| Creation Date / Erstellungsdatum : | 8.4.2015 |
Main duties / Tätigkeitsschwerpunkte
As a part of the Oman Air Cabin Crew Team, you will responsible for the followings:
1- Assist the commander in the maintenance of proper standard of professional expertise, crew discipline, conduct and personal appearance of all flight crew personnel
2- Inform and educate passengers on emergency and safety procedures to ensure passenger safety during all phases of the flight
3- Follow the procedures outlined in the safety manuals during any emergency to ensure safety of all personnel
4- Perform all duties assigned by the Senior Officer - Cabin Crew related to cabin safety and daily operations to ensure adherence to regulations outlined in the operations manual
5- Provide safe and efficient in-flight service to passengers on board
6- Responsible for ensuring safety on board by ensuring all passengers are wearing seat belts, all window covers are open, all doors locked and all seats are upright
7- Responsible for providing first aid support to passengers on board during emergency situations
8- Conduct necessary checks before flight to ensure cleanliness of cabin and passenger toilets, all catering ordered is loaded in satisfactory condition, no heavy objects are placed in the overhead bins and all escape exists are unobstructed and clearly visible to passengers
9- Brief passengers in Arabic and English prior to flight including all requisite information outlined in the operations manual to compliance to regulations
10- Attend to special attention passengers as directed by Senior Officer - Cabin Crew
Qualifications / Qualifikationen
• Age :at least 23 years old
• Height: Minimum 157 cm
• Educated to at least high school level ( A degree in hospitality will be an added advantage.)
• A warm pleasing personality.
• Fluent in English ( Written and spoken )
• Physically fit to meet regulatory requirement.
• Ability to swim 10 meters unaided.
Our profile / Unser Profil
Oman Air has built up a reputation as a strong, competitive leader in the airline industry. We are committed to recruiting and nurturing bright and dynamic individuals to meet our manpower needs. In the new millennium, our mission is to seek out new ways to develop and improve our position as a leader in aviation excellence
We believe our people are the reason behind our success and we offer you a once in a lifetime opportunity to work in a team based customer oriented environment. Our emphasis is on continual staff development we achieve through the training we impart to our staff members.
Candidates who are interested in a career that takes them around the world! Are welcomed to Be a part of our elite team of cabin crew . Experience new cultures , meeting new people and the delight in bringing excellent customer-service. Those who meet our rigorous selection procedures can look forward to an attractive remuneration package and excellent training programs. Tax-Free Salary with travel benefits on Oman Air and partner Airlines .Fully Furnished shared accommodation is included.
If you're interested and you have the below requirements your highly welcomed to apply.

Application / Bewerbung
If you're interested to join our team kindly apply by sending your resume, qualification certificate and Full length Blue Background photo via this email recruitement@omanair.com
Contact Person / Ansprechpartner
ARWA AL SAIDI
Job Reference Code / Referenzcode
CABIN CREW MUSCAT