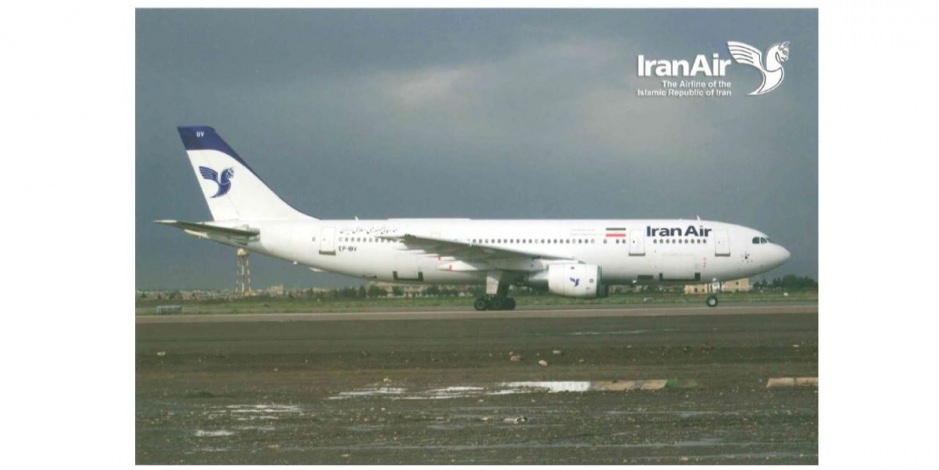 Iran Air
Eine Reise in den Iran ist eine faszinierende Zeitreise durch mehr als 3000 Jahre Kultur und Zivilisation. Eine Begegnung mit dem Hauch der Geschichte, die eine tiefe Sehnsucht nach diesen prachtvollen vergangenen Zeiten weckt.

In einer persischen Sage wird ein Weiser gefragt, was der Name "Iran" bedeute. Er antwortete: "Der blaue Himmel."

Aber nicht nur ein ewig blauer Himmel erwartet den Besucher. Auch die grün-blauen Wellen des Kaspischen Meeres, das tiefblaue Wasser des Persischen Golfes, die türkis und golden leuchtenden Kacheln auf den Kuppeln und Minaretten der Moscheen und das strahlende Weiß schneebedeckter Gipfel erfreuen das Auge eines jeden Betrachters.

Der Iran erstreckt sich im Mittleren Osten zwischen Arabien und Indien auf einer Fläche von 1.648.00 qkm. Das entspricht etwa einem Fünftel der USA oder fünfmal der Fläche Deutschlands.

We fly to: Cologne Bonn (CGN) Hamburg (HAM) Frankfurt (FRA)

Contact details for BARIG members

These details are for

BARIG members

only, please

login

to view.

Jobs & internships

Any jobs or internships currently available at Iran Air are listed below. Follow the link for all vacancies from all the BARIG members and business partners.