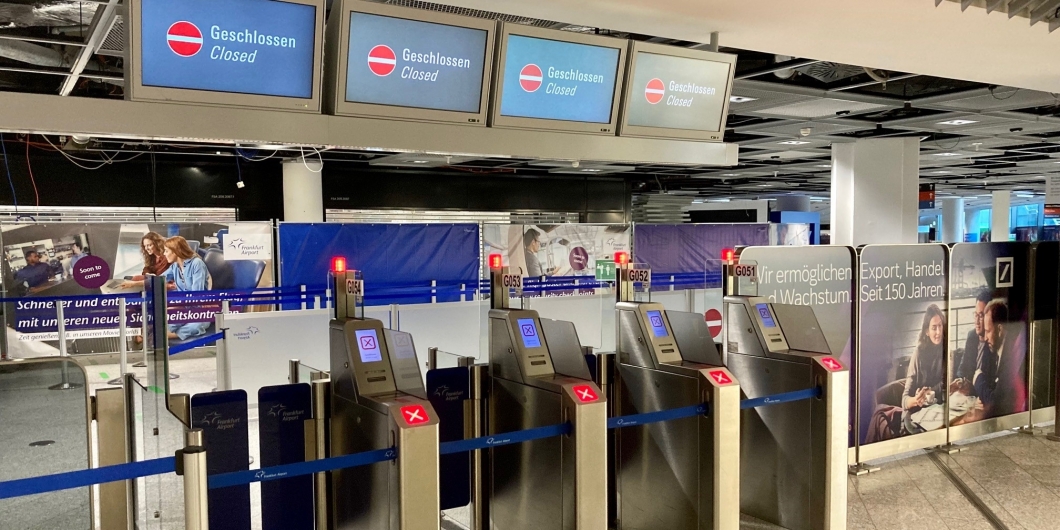 Airline Association BARIG Condemns Nationwide Strike Action at German Airports Announced for March 27, 2023
Both the German rail and transport union (EVG) and the trade union Verdi have called for further warning strikes on March 27, 2023, as part of the ongoing collective bargaining negotiations in the public sector. This will also have a massive impact on the aviation industry, as traffic at all German airports (with the exception of BER) will come to a virtual standstill, at Munich Airport even as early as March 26, 2023.
According to the German Airports Association (ADV), around 380,000 business and leisure travelers will not be able to take their flights. Once again, this strike action will have serious economic repercussions that extend far beyond the German borders. In this context, Michael Hoppe, BARIG Chairman and Executive Director, states:
"Monday's upcoming major strike at German airports and the entire mobility sector is unacceptable and extremely counterproductive. Many thousands of our airlines' passenger and cargo loads are affected while operations are being forced to stand still. The disproportionately massive mobility restrictions impede national and international traffic flows, the transport of goods—including possible, important humanitarian aid deliveries—, and social life in general. Moreover, the economic damages are considerably high, not only for many companies in Germany, but far beyond its national borders.
Once again, we appeal to the involved conflict parties to approach a constructive dialogue and reach an agreement at the negotiating table. The repeated strike actions are irresponsible towards society and the economy, leading to long-term consequences. Therefore, it is urgently necessary to reach agreements in the next round of negotiations which are appropriate to the situation in order to ensure reliable air traffic and mobility again."
Further current BARIG topics and news on aviation are available at www.barig.aero/en/news.