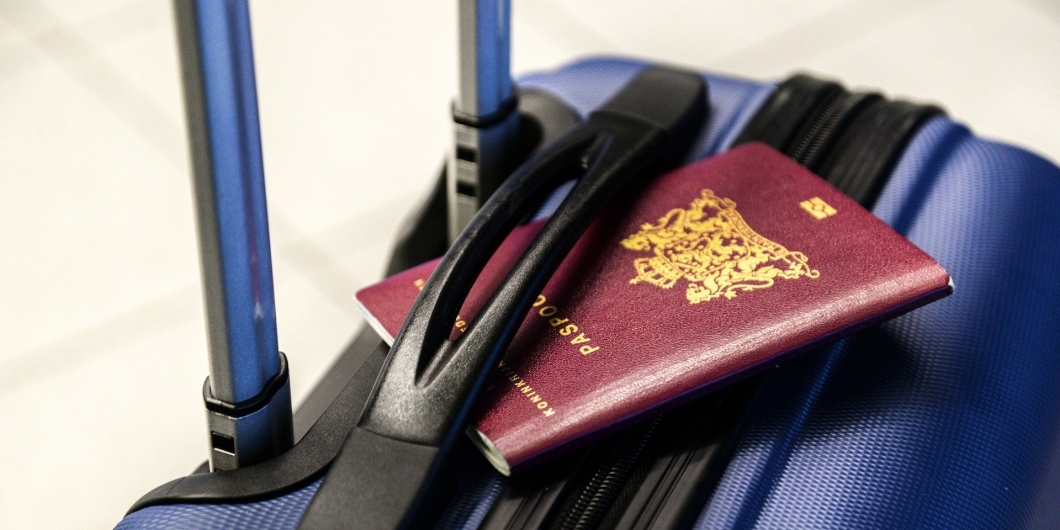 BARIG advocates time limit as well as exemption possibilities of the new German entry regulation
The new entry regulation passed last week by the German government stipulates, among other things, that from March 30, 2021, all passengers travelling to Germany must present a current, negative COVID-19 test result. Consequently, passengers who cannot present a negative test result are no longer allowed to be carried by the airlines. BARIG Secretary General Michael Hoppe comments:
"As the airline association of more than 100 national and international airlines operating to and from Germany, we support all efforts to combat the coronavirus and its spread, insofar as they are conducive to the health safety of all involved. The well-being of passengers, airline and airport employees, and ultimately the entire population is our top priority.
However, we cannot understand why passengers who want to enter Germany from non-risk countries, meaning from countries with a very low incidence of infection, must necessarily present a negative test result. This must absolutely remain a clearly time-limited exception. In addition, exemption possibilities are urgently needed to ensure that current travelers do not have to stay behind abroad. Our proposal to the German government is to allow testing in special cases only after entering Germany directly at the arrival airport.
In principle, the proven distinction between risk and non-risk countries must be re-established as soon as possible, so that the strategy of testing instead of quarantine can be consistently implemented to improve control of the infection process. The concept for this, which has also been reviewed by experts, is already available and could take effect from mid-May after this current special phase."