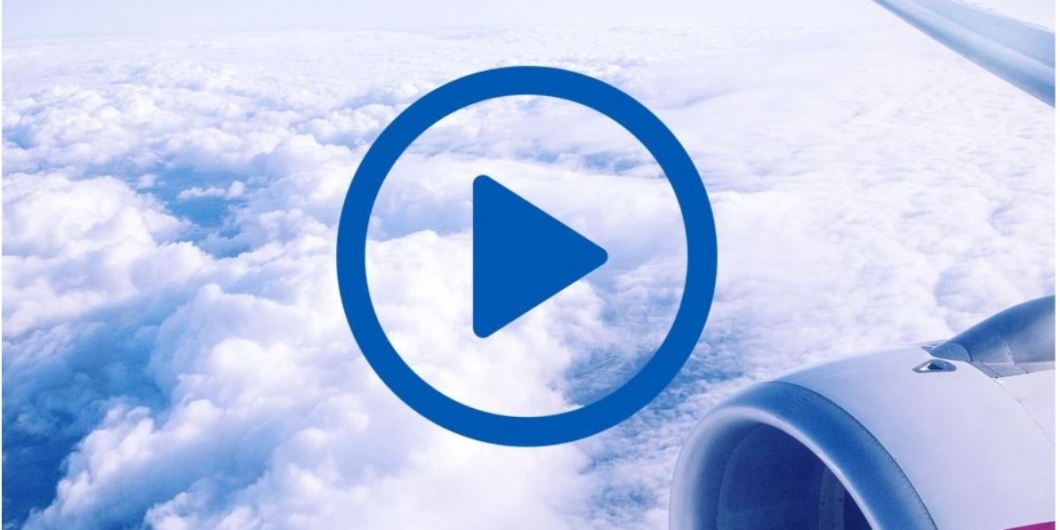 Clinically Pure - Why the Air Quality on Board is Similar to an Operating Room
The summer holidays are just around the corner and as of the beginning of this week Germany has lifted its travel warnings for most member states of the European Union, Schengen associated states (Switzerland, Norway, Iceland, and Liechtenstein), and the United Kingdom. In order to make flying safe even in times of Corona, airlines, airport operators, and authorities have already initiated comprehensive coordinated hygiene and safety measures.
Beyond that, the air transport sector, with the best air quality on board, can claim to be one of the safest means of transport in terms of health. It has been proven that the air in aircraft cabins is as hygienically clean as in a hospital operating room:

A short video on cabin airflow and ventilation in an Airbus aircraft serves as a visual demonstration.
For further current BARIG topics and other aviation news visit the BARIG News page.