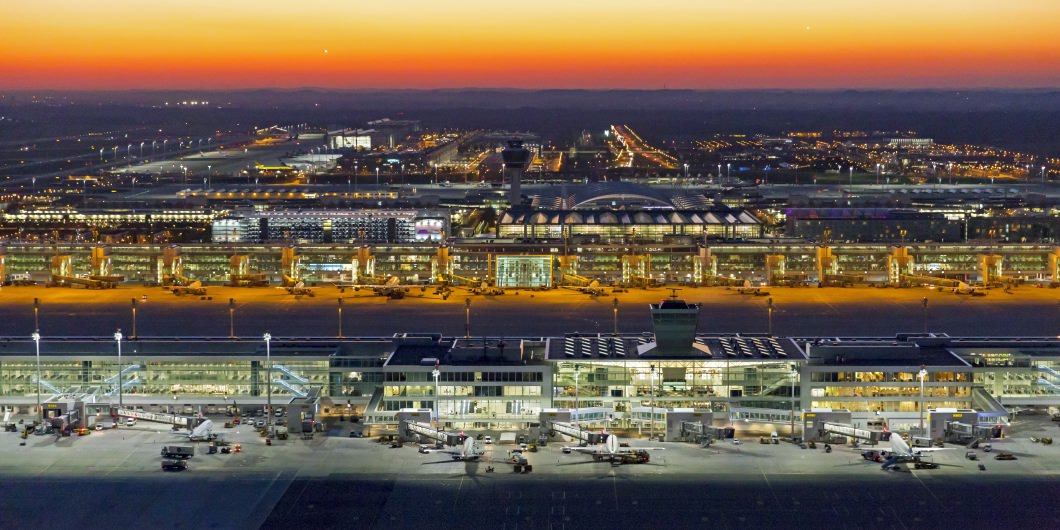 Modernization in Munich and support of essential third runway
Apart from structural improvements at Terminal 1, the BARIG Infrastructure Committee Munich discussed the necessary improvements regarding passenger processes.
This included the extended security controls, arrival and departure checkpoints as well as alternate check-in concepts such as self-drop and self-boarding and their further technical development and implementation. According to the Committee's participants, the moratorium for the third runway at Munich airport recklessly puts the sustainability of air traffic in Bavaria and Germany as a whole at risk. BARIG, therefore, supports the economic initiative of the Munich airport for the construction of the third runway. Multiple concerns, large firms as well as medium-sized businesses are already part of the initiative, including Lufthansa, Allianz, Audi, Käfer and Deutsche Bahn.