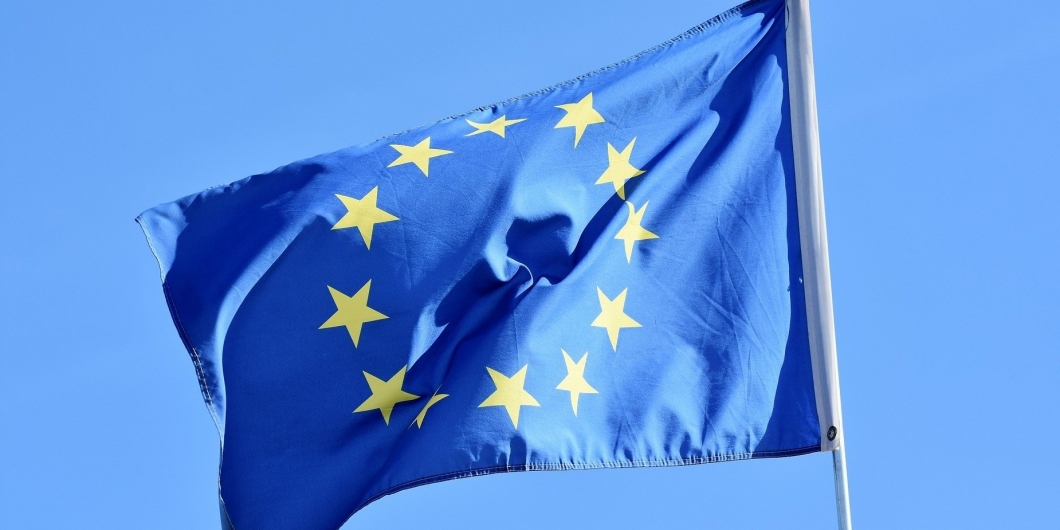 Momentous Initiative: Travel and Tourism Industry Launches Joint Appeal to the European Commission President to Introduce a Standard EU Testing Protocol and End Extreme Travel Restrictions
For decades, the travel and tourism industry has laid essential foundations to carry out the ideals and purpose of a unified Europe. In the midst of the COVID-19 crisis, precisely this sector is impacted the most. Moreover, a persistent coordination deficit between European member states and disparities in travel restrictions are threatening the very existence of the travel and tourism sector. Hence, more than twenty travel and tourism associations and related organizations all over Europe have launched a joint appeal to the European Commission President, Ursula von der Leyen, to demand an end to extreme travel restrictions and the development of a standard EU Testing Protocol.
In form of an open letter to President von der Leyen, the undersigning associations caution against the unwillingness of many member states to commence effective coordination with regard to travel restrictions as proposed by the Commission. According to the joint appeal, "failure to fully implement the Commission's proposal would kill any chances of potential recovery." The involved associations draw attention to the following:
The recovery of Europe and its economies hinges on the travel and tourism sector, which amounts to more than ten percent of European GDP and exerts a strong multiplier effect.
The continuing existential threat to the travel and tourism sector in fact jeopardizes the livelihoods of over 27 million employees in the field.
The core pillars of the European project, namely the freedom of movement of people and the principle of non-discrimination, are at stake.
The European Centre for Disease Prevention and Control (ECDC) formally rejects extreme travel restrictions, such as quarantines, as they are neither risk-based nor effective.
In this context, the joint initiative urges President von der Leyen to address the lack of effective coordination directly to the Heads of State and Government. Furthermore, the signatory associations call for the development and implementation of a standard EU Testing Protocol. When based on a thorough risk assessment and designed jointly by the various member states, medical specialists, and experts in the industry, such a protocol can avoid disproportionate travel restriction, in particular quarantines.
A PDF version of the open letter is available below.