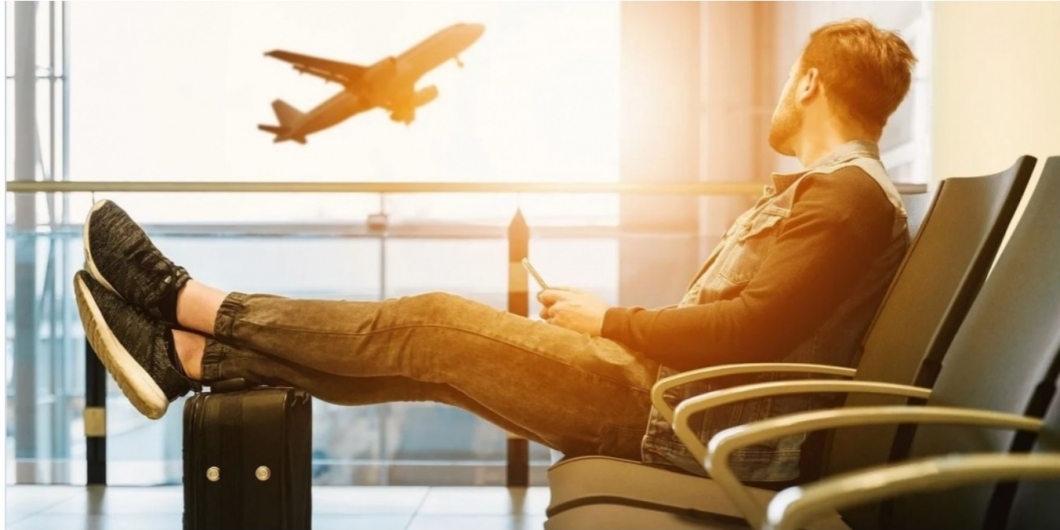 YES to Testing, but NO to Preventive Quarantine
The aviation industry is increasing pressure on the EU Commission and national governments as they urgently must change their policies to finally revitalize air traffic and travel – as well as the economies.
Major aviation associations are raising pressure on politics to finally replace precautionary quarantine with testing in order to revive air traffic and, thus, the economies. Accordingly, IATA, A4E and ACI have sent another letter to the EU Commission today calling for the testing alternative.
BARIG is fully supporting this demand, as it appears to be the only way to regaining customers' trust in traveling and flying. Let us therefore raise our voices and sharpen the political awareness to the importance of our request.