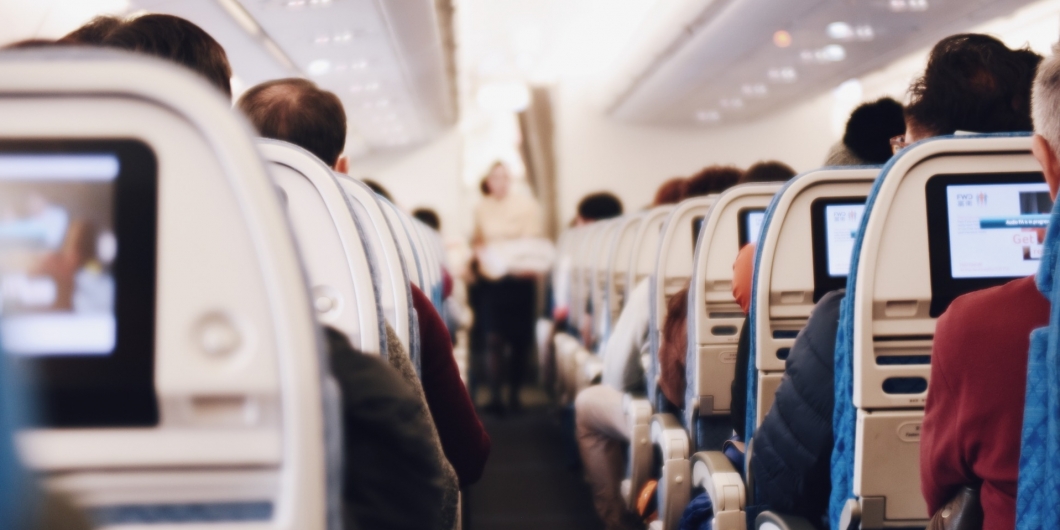 BARIG Appeals to the German Federal Government: Follow the Example of Other EU Countries and Abolish Mandatory Mask-Wearing in Airplanes Immediately
• International uniform regulations urgently needed
Frankfurt am Main, May 18, 2022. The Board of Airline Representatives in Germany (BARIG) reiterates its call for the abolition of mandatory mask-wearing on board of aircraft. In this way, Germany would follow the example of many European countries such as France, Great Britain, Poland, Belgium, Denmark, the Czech Republic, and Switzerland. The call is based on the recent recommendation of the European Center for Disease Prevention and Control (ECDC) and the European Union Aviation Safety Agency (EASA) stating that it is no longer necessary to wear a mask on board of aircraft.
Although other industry associations and numerous political voices are also in favor of following the recommendation of the two European authorities, the German Federal Government has still been hesitating so far. According to the current Infection Protection Act, the obligation to wear a mask in airplanes would continue until September 23, 2022.
In this context, Michael Hoppe, BARIG Secretary General, states: "It is incomprehensible why the German Federal Government does not follow the recommendation of ECDC and EASA, although it is based on clear, scientific findings. Many European countries have already abolished the obligation to wear a mask in airplanes. Therefore, we do not understand why Germany has not yet complied with these recommendations. We urgently need uniform regulations – both at European and at global level. Such an uncoordinated approach cannot be communicated properly, especially to international passengers, and accordingly leads to numerous discussions."
In airplanes in particular, the air is proved to be cleaner than in other areas of life. The reason for this is the use of modern ventilation and air conditioning systems, which not only renew the cabin air every two to three minutes but are also equipped with efficient HEPA filters that are scientifically confirmed and highly reliable in eliminating viruses and bacteria in the air.