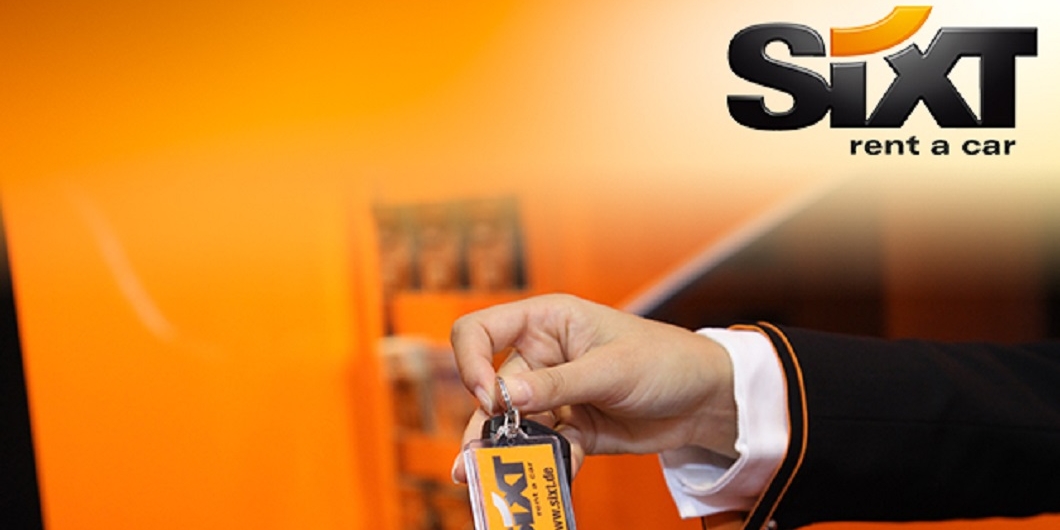 Sixt is new BARIG business partner
Sixt GmbH & Co. Autovermietung KG is as of now BARIG's newest business partner in the field of mobility.
The number of business partners of the Board of Airline Representatives in Germany (BARIG), the airline association combining national and international airlines operating in Germany, continues to grow. Sixt GmbH & Co. Autovermietung KG, one of the leading international mobility service providers, is as of now BARIG's newest business partner in the field of mobility. The company is based in Pullach near Munich and via the network provided by BARIG, the largest international airline association worldwide, it now has access to an attractive international platform.
Besides Mobility, BARIG's business partners originate from various domains including Coaching & Consulting Services, Hotels, Legal / Advocate / Notary, Services, Technology & Innovation.
"We are glad to expand the range of services for our members by the acquisition of Sixt as new BARIG business partner, thereby welcoming another international player from the mobility industry," BARIG Secretary General Michael Hoppe states. "The business partnership offers interesting dialogue and cooperation opportunities with our member airlines from all over the world. At the same time, Sixt's business and leisure mobility offer perfectly match the diverse travel plans of the managers and employees of our member airlines. On BARIG's website www.barig.aero Sixt presents attractive mobility offers to our airlines and their employees."
The company is represented in more than 100 countries worldwide. The large share of premium brands in Sixt's vehicle fleet, the employees' consistent focus on service provision and the good price-performance ratio are substantial factors facilitating the excellent market position of the 1912 founded firm. Sixt further maintains cooperations with renowned international airlines, numerous service providers from the tourist sector and renowned players from the hotel industry.